"Unsere Stimme ist der Soundtrack zu unserem Leben! Eine riesige Palette an Klangfarben."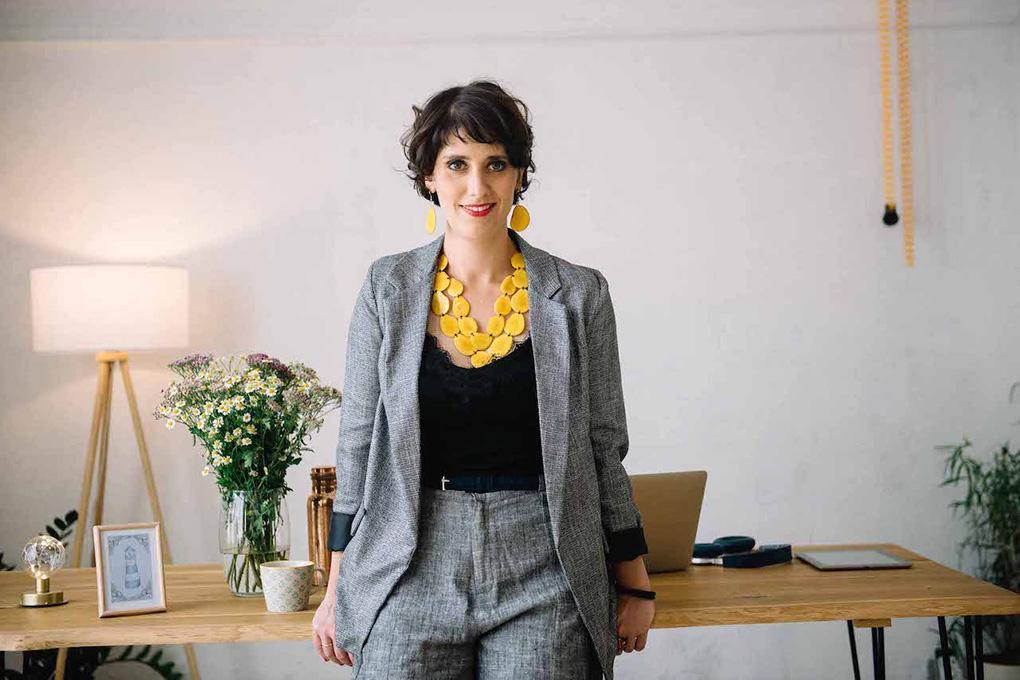 Sandra Janke
"Judith Janzen ist ein Vocal Coach "par excellence". Mit ihrem tief fundierten Fachwissen begleitet sie SängerInnen in jeglichen Lebensphasen, berät und begleitet sie hoch professionell mit ihren unterschiedlichsten Bedürfnissen. SängerInnen, die auf der Suche nach einer wahren stimmlichen Transformation sind und nach einer allumfassenden, leidenschaftlichen Betreuung lechzen, sind bei Judith genau richtig."
"Ich singe nicht, weil ich glücklich bin, ich bin glücklich, weil ich singe!" – W. James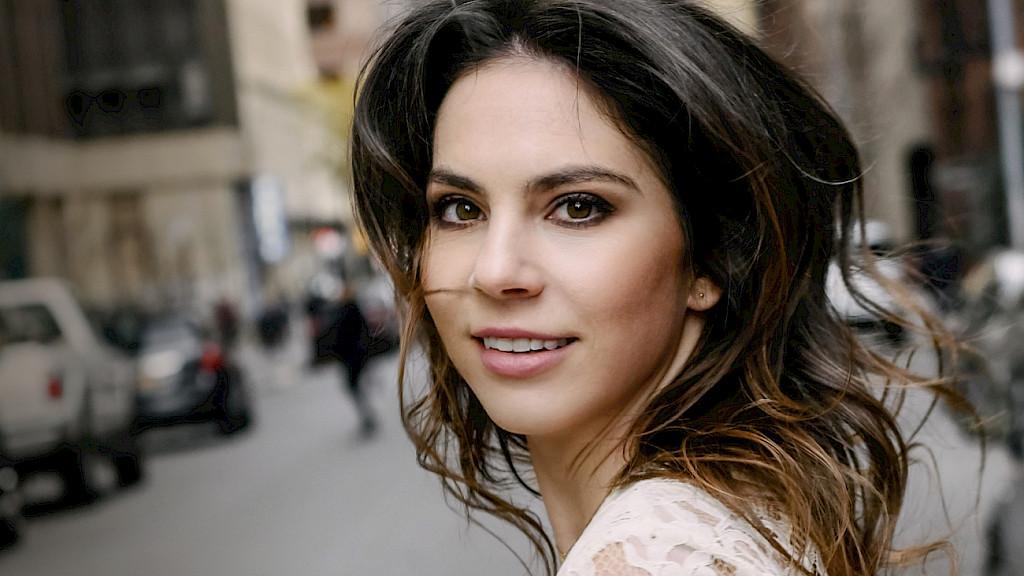 Hanna-Elisabeth Müller
"Judith Janzen hat mich als Gesangslehrerin meine ganze Kindheit und Jugend bis ins Studium hinein begleitet. Sie unterrichtet mit Geduld, Professionalität, Empathie und Energie und verfolgt gezielte und auch leistungsorientierte Arbeit. Sie bereitet auf Wettbewerbe vor und arbeitet gezielt an Auftrittstraining und Ausstrahlung. Eine echtes Rundum-Paket!"
Noch heute nutze ich Einsingübungen die Judith mit mir gemacht hat. Sie hat die Ausbildung meiner Stimme behutsam in die Hand genommen und hat ein Fundament aufgebaut, mit dem ich eine Karriere als Opernsängerin verwirklichen konnte. DANKE!
"Wir singen nicht nur, wir sind das Lied." – L. Penny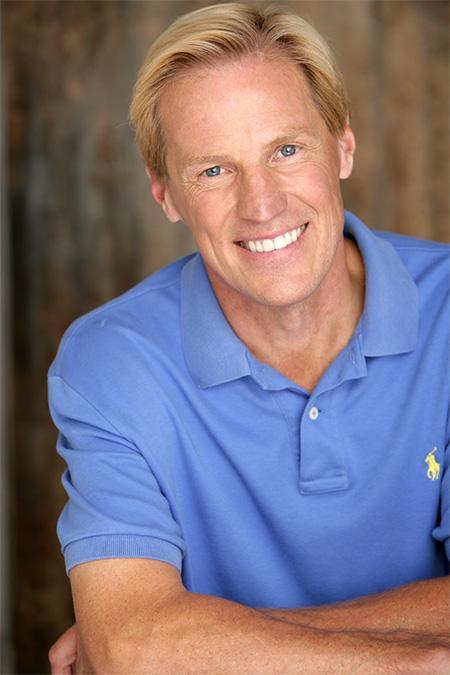 John Jacobson
"I am so happy to recommend my colleague Judith Janzen as a brilliant vocal coach/educator/conductor and so much more! I have worked with Judith for many years and through our work together I have witnessed how skillfully, and I might add joyfully, she has helped singers of all ages develop their talents far beyond even their own expectations. Judith is simply a master teacher in all genres of vocal performance and I must say that working with her over many years has truly been a "Double Dream" come true!"
John Jacobson | President: America Sings, Inc.
"Singen ist ein Wunder. Man hat es als den komplexesten koordinativen Akt bezeichnet, den ein Mensch je vollbringen kann." – Dan Marek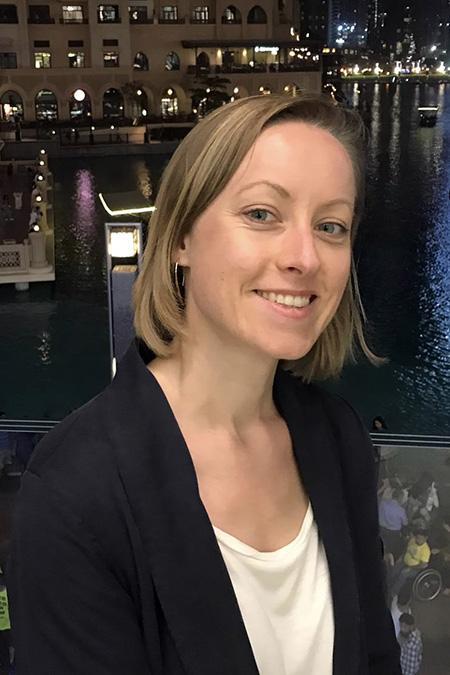 Ina Zoennchen-Kramer
"Die gemeinsame Arbeit mit Judith ist ein wertvolles Geschenk. Dank Judiths Gesangsunterricht habe ich innerhalb kurzer Zeit meine Atemtechnik, meine Stimme und mein Körpergefühl im Gesang optimiert und bin gleichzeitig wesentlich aufmerksamer mit meiner Atmung und meiner Sprache im Alltag geworden. Judith gelingt es dank Ihrem sehr breiten Erfahrungsschatz, ihrer Professionalität und ihrer Liebe zum Detail sehr selbstbewusste Töne und Gefühle aus mir herauszulocken. Es macht mir unglaublich viel Spaß mit Judith zu arbeiten und hat mich nach meiner langjährigen Erfahrung im Kinder- und Jugendchor ganz neu ans Singen heran geführt.
Vielen Dank Judith für deine wundervolle positive Energie und Dein großes Herz für die Musik und die Menschen!"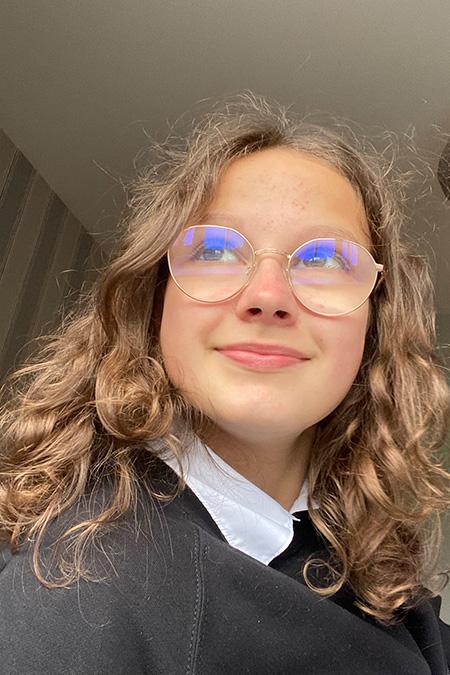 Thea Keller
"Bei Judith lerne ich nicht nur einfach wie man richtig singt und stützt, ich habe durch sie auch mehr Selbstbewusstsein bekommen. Sie will immer das Beste für einen. Sie sagt ehrlich, wenn etwas nicht so gut war, aber auch, wenn man etwas super macht, und das immer in ihrer liebevollen Art."
Alexandra Köpper
"Jede Stunde des Gesangsunterrichts bei Judith Janzen sehe ich wie ein Geschenk. Ich freue mich immer wieder, dass sie mit Spaß und Begeisterung in der Stunde hilft, Ängste und Hemmungen beim Singen zu überwinden, dass man freier, selbstbewusster und lauter beim Singen auftreten darf.
Judith:"Es ist doch alles da, singe!" Und das Beste ist, du gehst gestresst und verspannt in den Unterricht und super entspannt wieder nach Hause. Ich danke dieser großartigen, erfahrenen Gesangspädagogin, dass mein Selbstwert mehr Glanz erfahren durfte."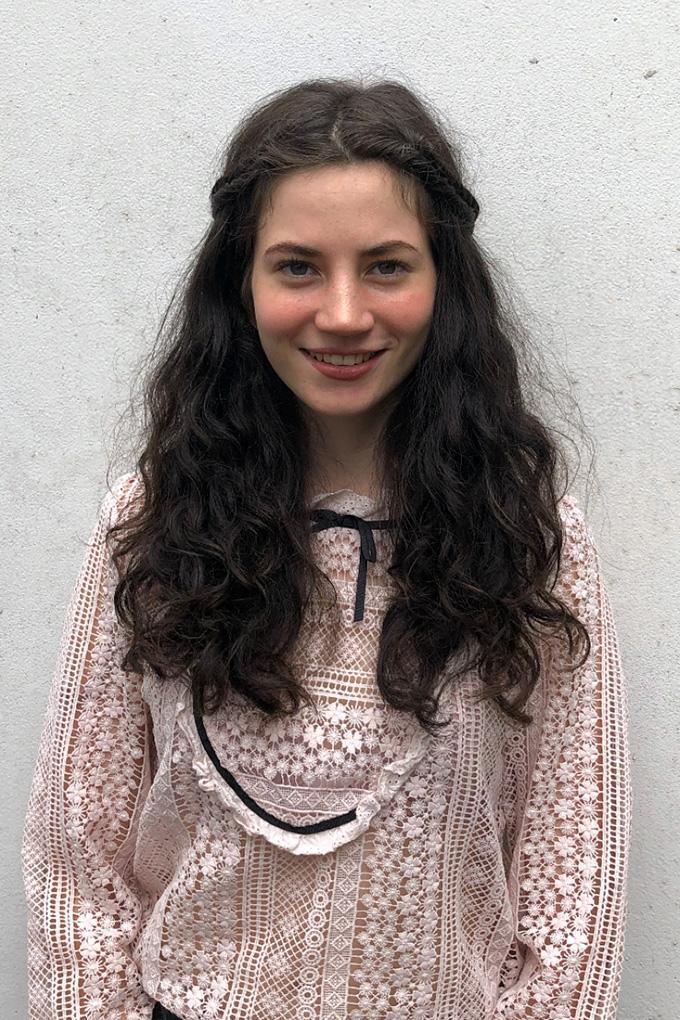 Martha Pfeiffer
"Jetzt sing das nochmal und zeig mir, dass du es liebst." (Judith Janzen).
Obwohl ich schon viele Jahre lang sang, als ich das erste Mal eine Gesangsstunde mit Judith hatte, hatte mich ihre Frage:"Warum möchtest du singen?", die sie mir nach den ersten Tönen stellte, ziemlich überfordert. Ich hatte mir die Frage nie zuvor gestellt und wusste keine gute Antwort darauf. Ich konnte lediglich erzählen, wie es dazu gekommen ist, dass ich singe, aber nicht warum. Heute nach 7 Jahren Gesangsunterricht mit Judith weiß ich es und der folgende Text soll davon berichten.
Das Erste, woran ich mich gewöhnen musste, war, dass ich ständig Dinge tun musste, die ich mir nicht zutraute: "Tanz dazu, denk dir eine Geschichte aus, lerne das auswendig, nimm dich auf und hör dich an…" Am Anfang spürte ich jedes Mal nach so einer Anweisung inneren Widerstand, weil ich wusste, dass mich die Aufgaben große Überwindung kosten werden. Aber mit der Zeit lernte ich diesen Widerstand zu lieben, denn ich merkte, dass meine Fähigkeiten und Persönlichkeit daran enorm wachsen werden.
Judith schickt einen immer wieder auf die Reise, in sich selbst hineinzuhorchen, um sowohl in körperlicher als auch emotionaler Hinsicht spüren zu lernen, seiner Stimme den Weg in die Welt zu zeigen. Ich war oft verblüfft, wie stark mein seelischer Zustand meinen Gesang beflügeln oder belasten kann und bin daher unglaublich dankbar, eine Lehrerin an der Seite zu haben, die mir immer wieder den Mut schenkt, Vertrauen in mich und meine Stimme zu haben. Inbesondere die technischen Übungen haben mir geholfen, eine nähere Beziehung zu mir selbst und zu meiner Stimme aufzubauen. Stimmbildung ist für mich eine Art Selbstgespräch: Wo bin ich gerade? Wie geht es mir? Was habe ich mir und der Welt zu sagen? Meine Stimme weiß oft mehr als ich.
Wenn ich Stücke singe, wird diese Erfahrung dadurch bereichert, dass ich mich mit den Texten oder der Geschichte meines Stücks auseinandersetzen muss und Judith mir Inspirationen gibt, eine eigene Interpretation davon zu entwickeln. Manchmal musste ich über jeden Takt einen Satz schreiben, der meine Intention beschreibt, wenn ich es singe. Das schien mir damals völlig übertrieben, aber heute weiß ich, dass man mir auf ganz andere Art zuhört, wenn ich es gemacht habe. Wenn ich jetzt ein Stück übe und plötzlich nur noch Töne in meinem Kopf sind, höre ich auf und frage mich, was ich eigentlich zu sagen habe, warum ich singe.
Wenn ich singen möchte und dabei zeigen möchte, warum ich es liebe, dann bedeutet das immer, eine Verbindung mit mir aufzubauen – im körperlichen und seelischen Sinne. Wenn diese Verbindung da ist, kann eine Verbindung mit der Welt um mich herum entstehen. Diese Verbindung "habe" ich nicht so, wie ich ein Buch im Regal habe, aber Judith hat mir Wege gezeigt, diese Verbindung durch Gesang immer wieder aufzubauen und ich glaube, dass es nichts Wertvolleres gibt, was man einem Menschen schenken kann."
Gina Liesy
"Mit Judiths Hilfe habe ich meine Liebe zum Singen ganz neu aufleben lassen können. Meiner Besorgnis, ohne Musiktheorie meinerseits zunächst zu scheitern, wirkte Judith direkt entgehen, indem sich bewusst auf das konzentriert, was man mitbringt und den Unterricht immer sehr individuell anpasst.
Sie hat ein großes Talent mit ihrer fein-sensiblen und empathischen Art gekonnt auf jeweilige Knackpunkte einzugehen und sie entsprechend zu lösen. Mit ihrer herzlich-therapeutischen Natur, schafft Judith es, eine Basis zu kreieren, auf der man sich als Sänger*in mit seinem Potenzial entfalten und dieses professionell erweitern kann."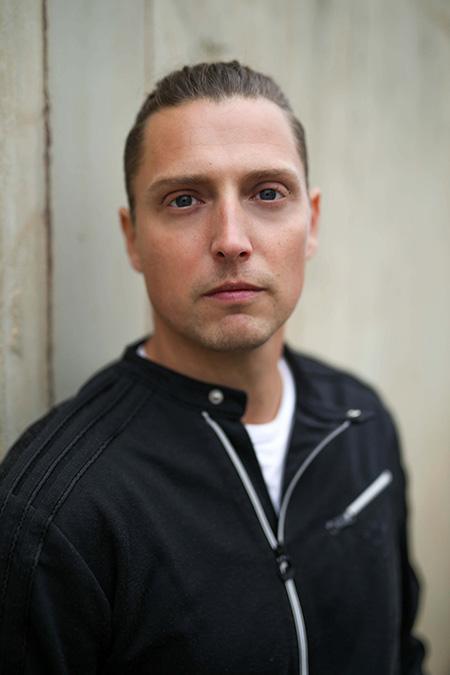 Robert Schmelcher
| Sänger, Schauspieler & Regisseur
Ich arbeite seit vielen Jahren als Musicaldarsteller an renommierten Theatern im deutschsprachigen Raum. Auch nach über 16 Jahren Berufserfahrung möchte ich mich als Darsteller und Sänger stets weiterentwickeln. Mit Judith habe ich einen Vocal Coach an meiner Seite, der mich in meiner Entwicklung weiter voranbringt und mich auf anstehende Rollen oder Auditions bestens unterstützt. Dabei geht Judith ganz auf meine Wünsche ein und holt mit ihrer fachlichen Kompetenz und ihrer Erfahrung, das Beste aus meiner Stimme raus.
Es ist mir von jeder Gesangsstunde aus eine neu große Freude, mit Judith zusammenzuarbeiten.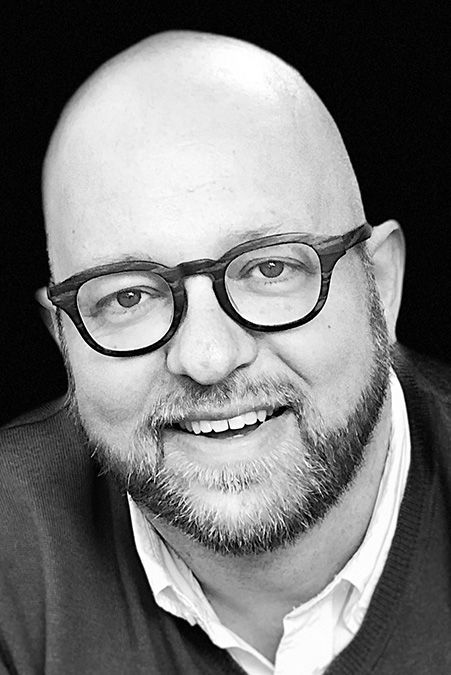 Dr. Elroy Friesen
"Meine Woche intensives Gesangscoaching und Unterricht mit Judith hat mein Verständnis von Gesangstechnik und Stimmproduktion verändert. Sie war in der Lage, die Ursachen für meine Stimmprobleme zu finden, und ich konnte in kürzester Zeit erhebliche Veränderungen und Fortschritte erzielen.
Als Chorleiter nehme ich auch viele neue Ideen mit in meinen Chorunterricht; neue Wege, Spannung, Unterstützung und Produktionsweisen zu verstehen, sowie Sprache und Konzepte, die ich beim Unterrichten einer Vielzahl von Stilen, die Veränderungen in der Tonproduktion erfordern, verwenden kann. Ihre unglaublichen Ohren, gepaart mit jahrelanger professioneller Gesangs- und Unterrichtserfahrung, machen Judith zu einer fantastischen Pädagogin auf höchstem Niveau – ich kann sie für Coaching und Unterricht nur wärmstens empfehlen!"