12 Fotos from January 12th
January 12th, 2023 and since 12 days I am practising step by step to be committed to this and that and as priority (besides my Biohacking Health Trip) my Mission: Birthright'52. Not just for me but also for you! So if you want to get in on the fun just check out my Website and be curious and brave enough to try out my FREEBIE to start with!
You will find a link to it in my Blog
This is my piece of wisdom to share with you today along with 12 Fotos…
A habit must be established before it can be improved. You need to master the art of showing up.
One effective way to insert a new habit into your life is with an "implementation intention." An implementation intention is a plan you make beforehand about when and where to act. That is, how you intend to implement your habit.
Many people think they lack motivation when what they really lack is clarity. It is not always obvious when and where to take action.
My suggestion to you is to take action NOW and sign in for a Speedcoaching Session. Discover with clarity what your voice is capable of and meet with me, your GO-TO-PERSON, for a 30 minute FREEBIE on Crosstraining and Vocal Biohacking. You will never regret being curious, discovering, and knowing with certainty, that there is more!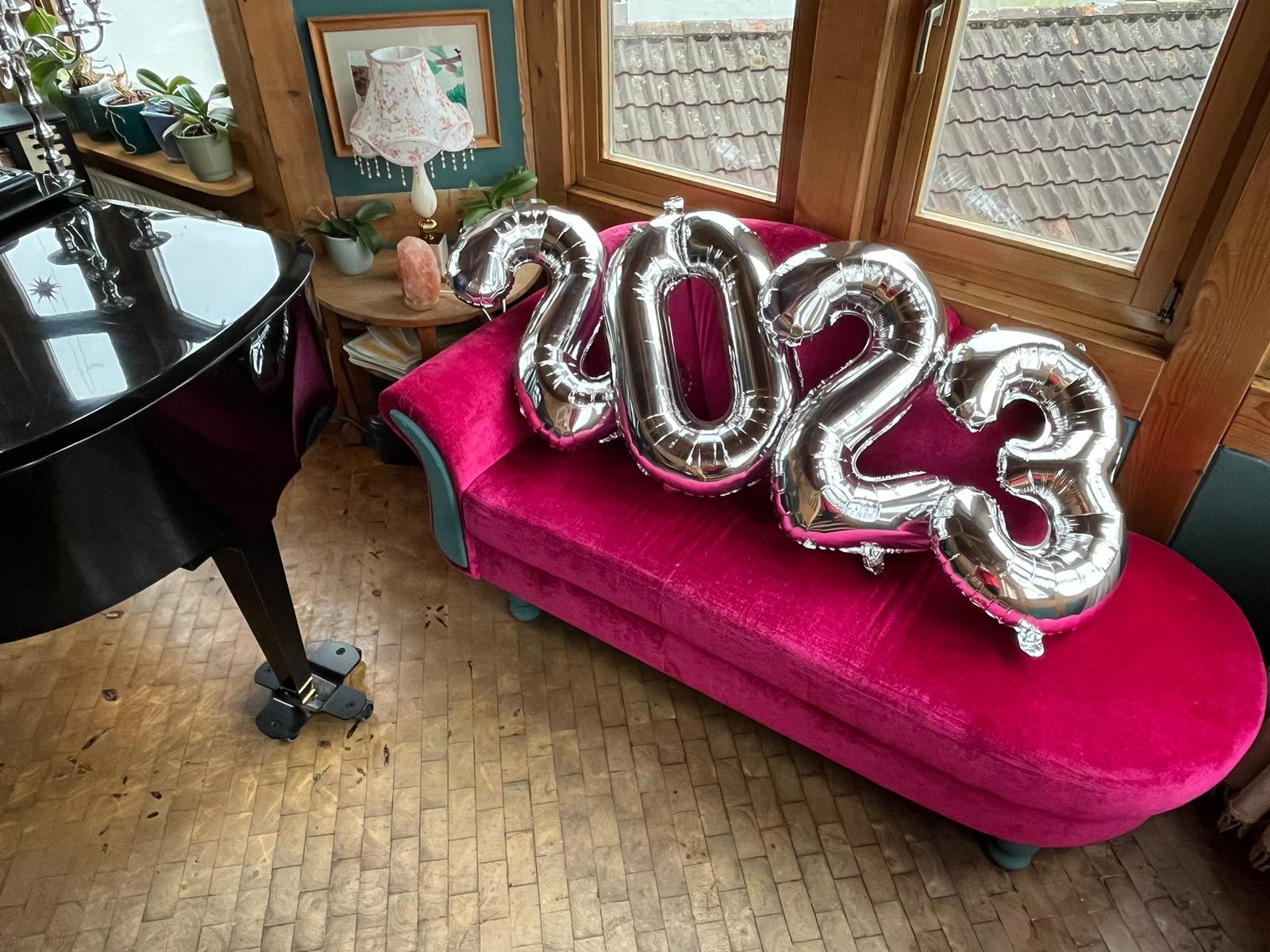 Pink is not just a color but my attitude!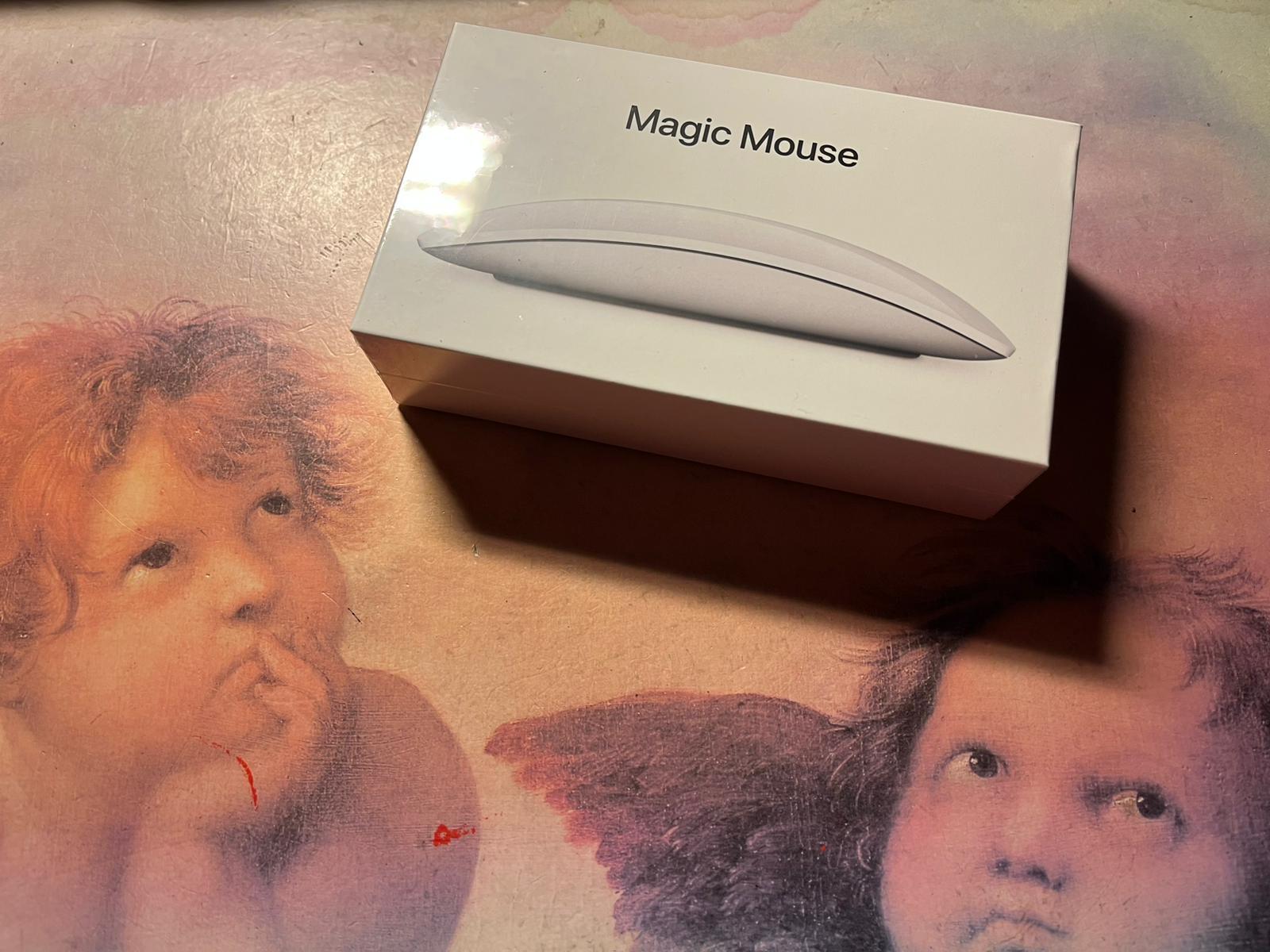 My Magic Mouse – compatible with my new IPhone and MacBook!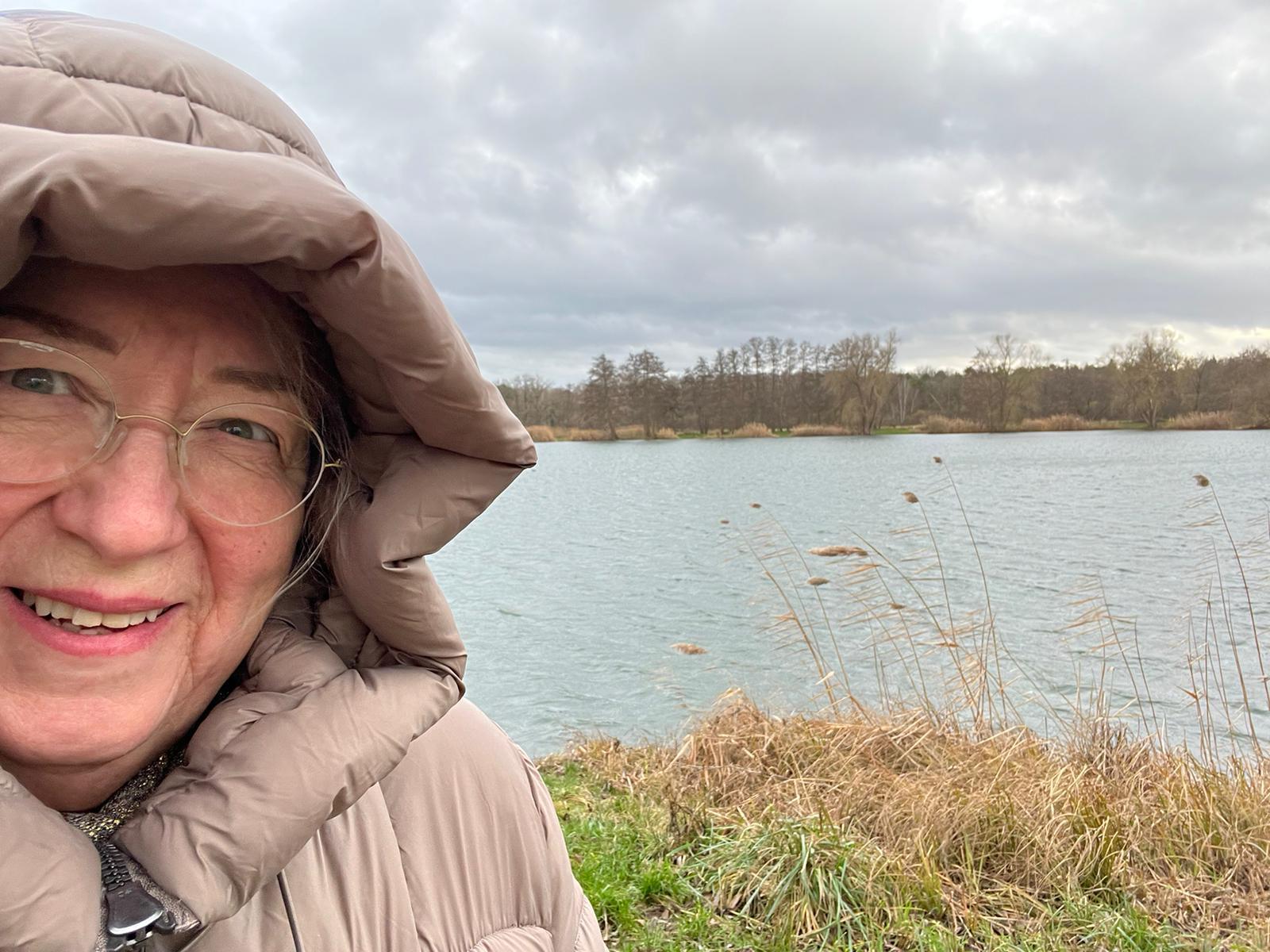 Day 12 of my Biohacking Health Journey – come wind or come rain I did it again and again and…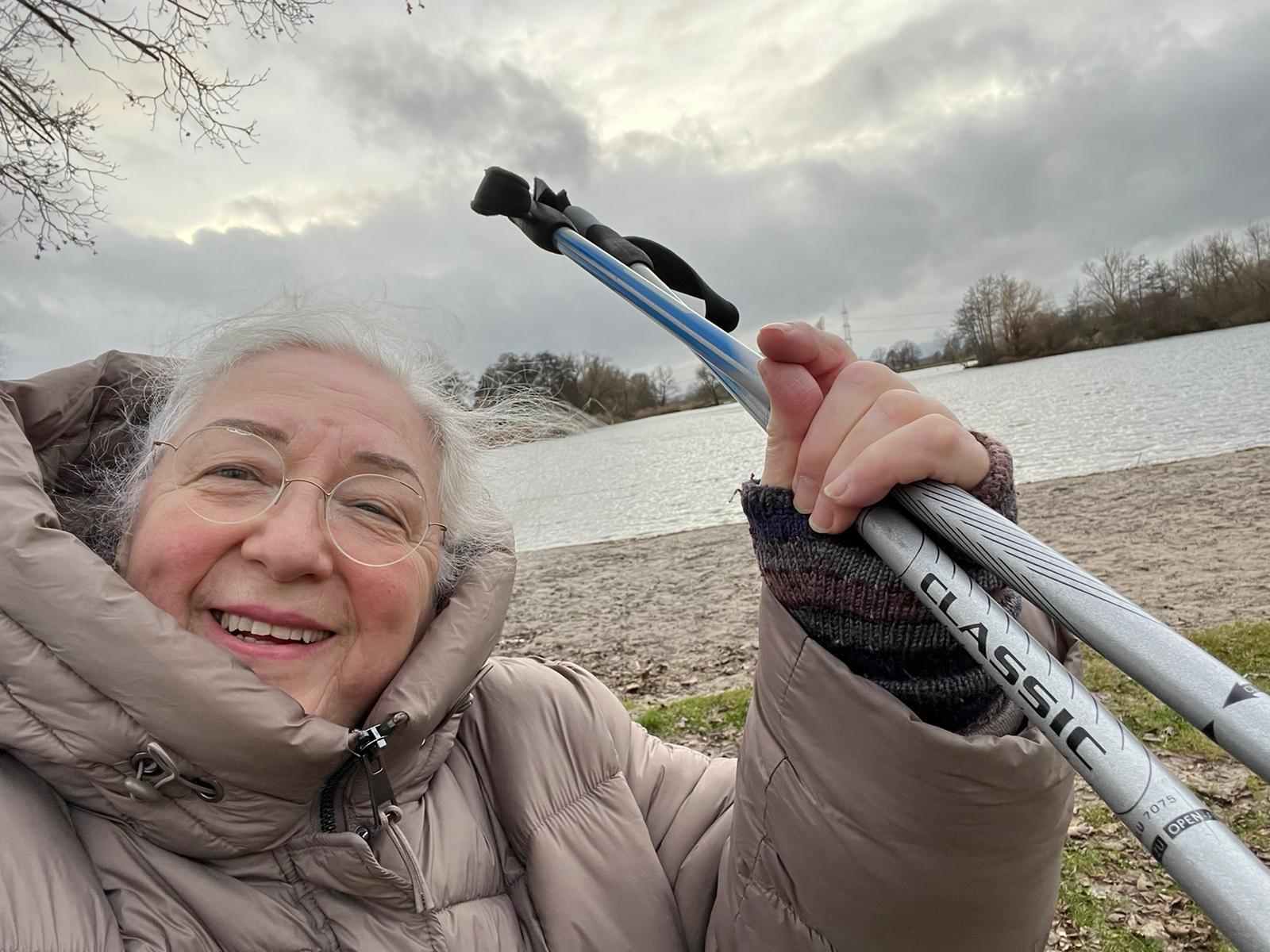 Just me and my walking sticks…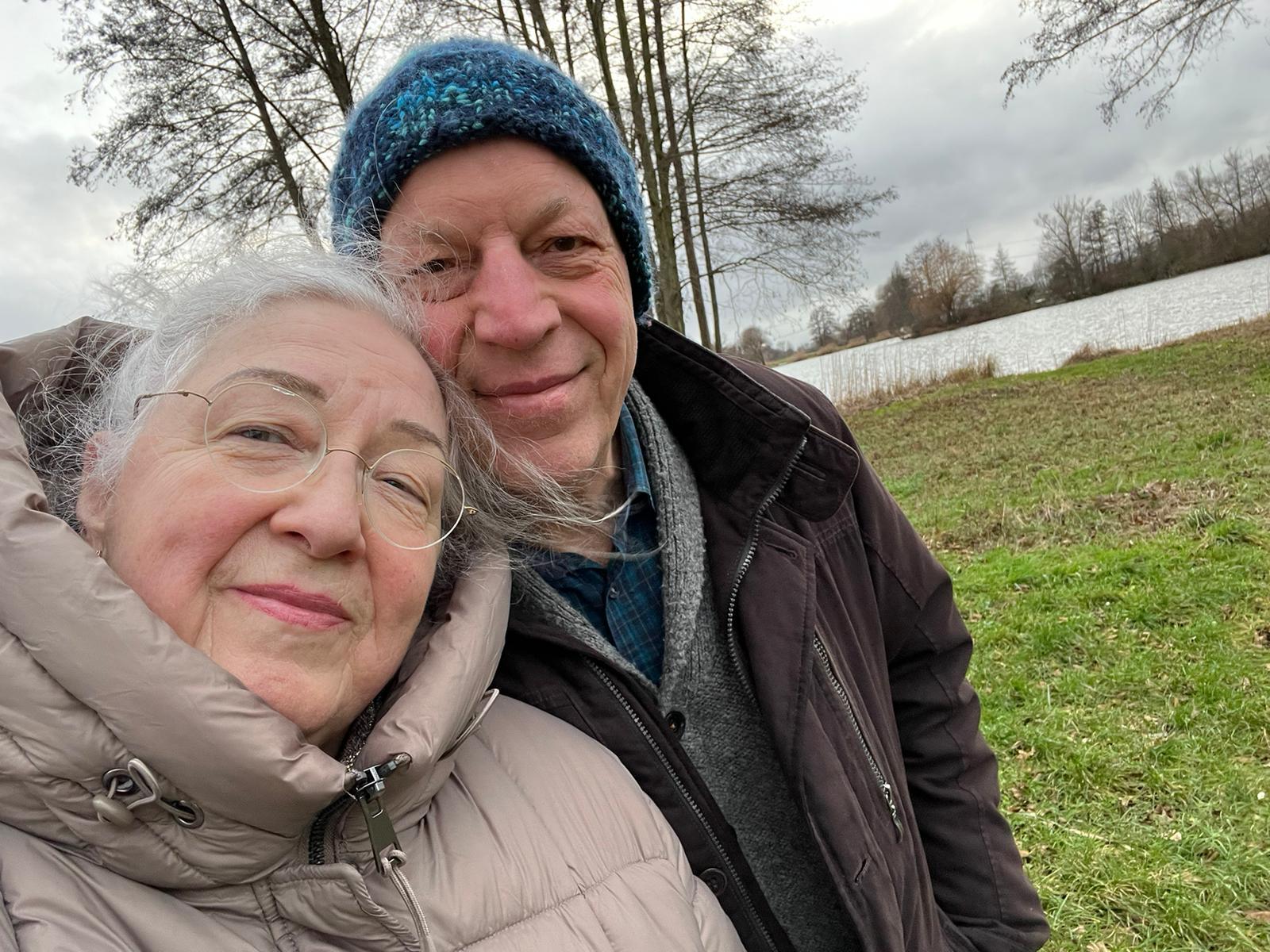 Well, hubby Eugen is right at my side!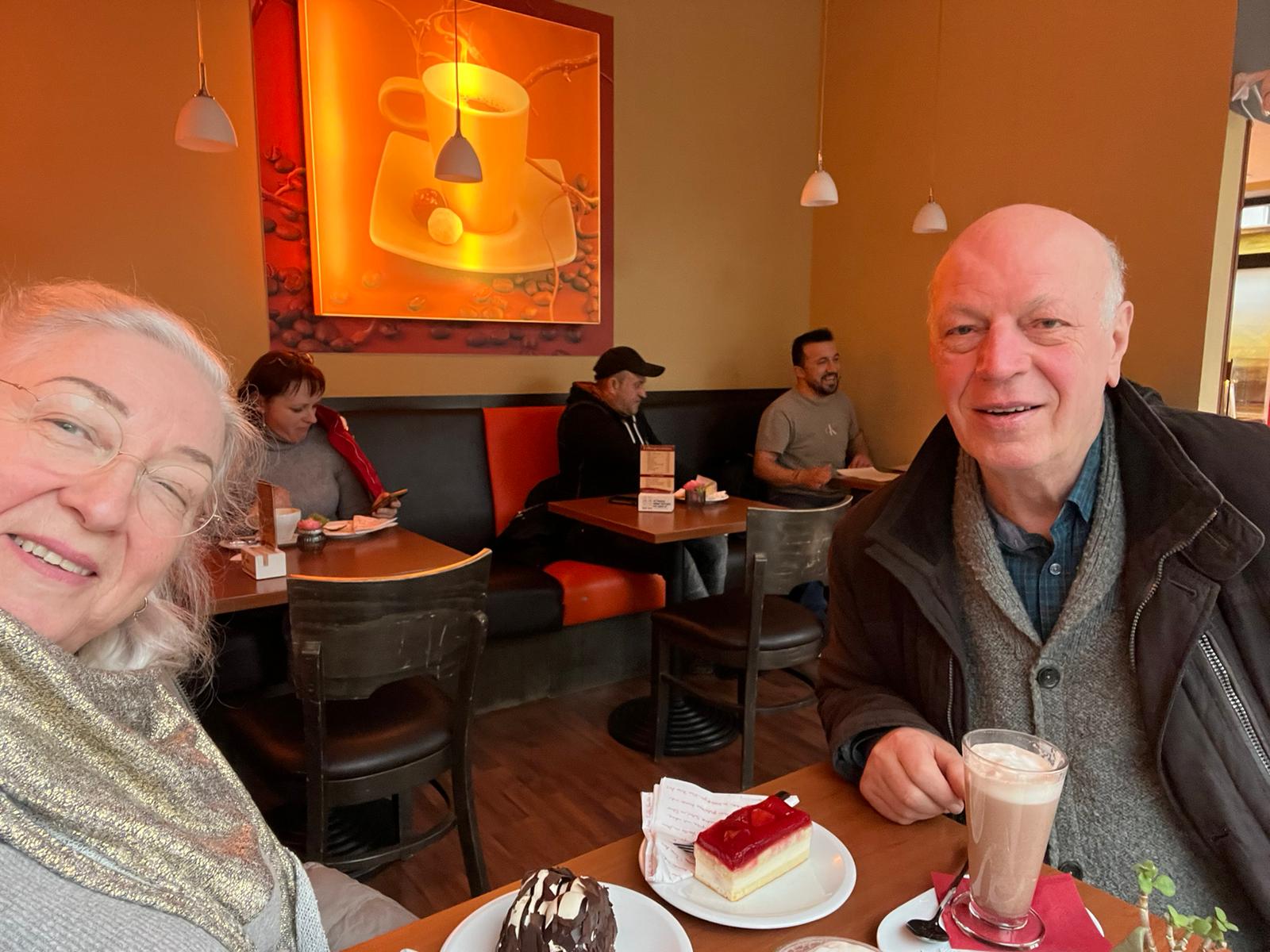 The pleasure of enjoying a hot chocolate at the corner Cafe!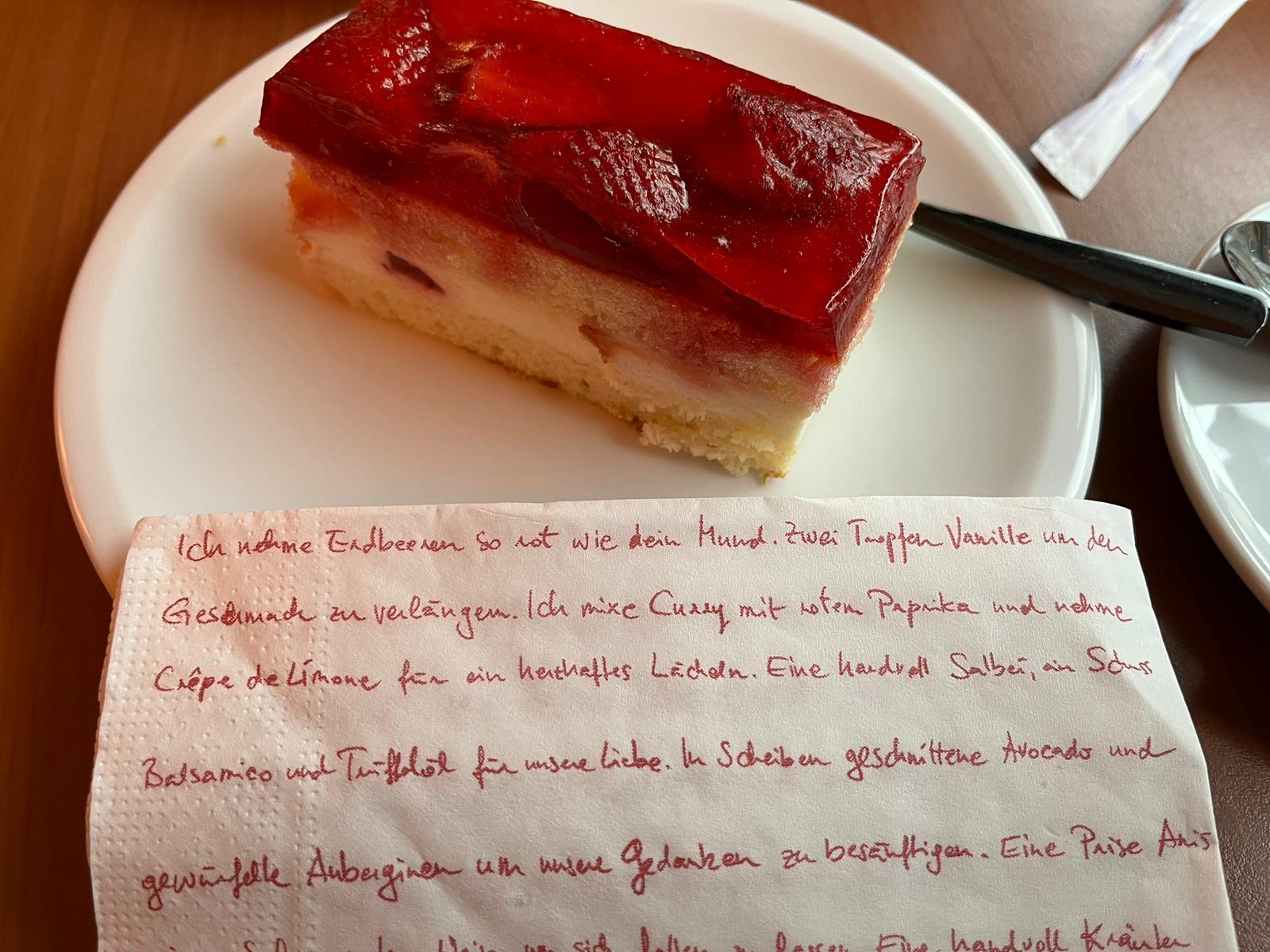 Sweet strawberries – Soulfood!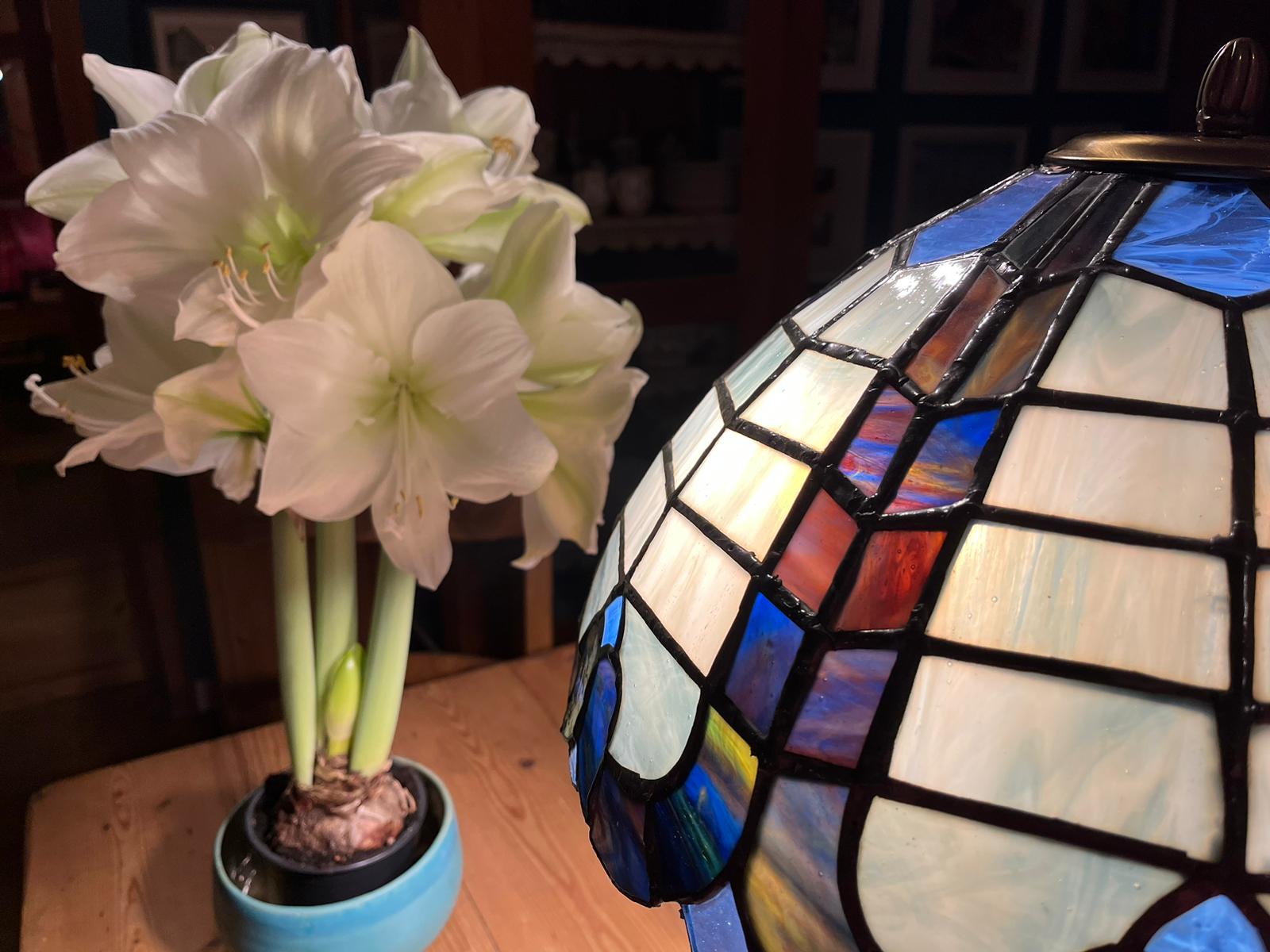 My beautiful Amaryllis and Tiffany Lamp I built in days long gone when I had luxury time!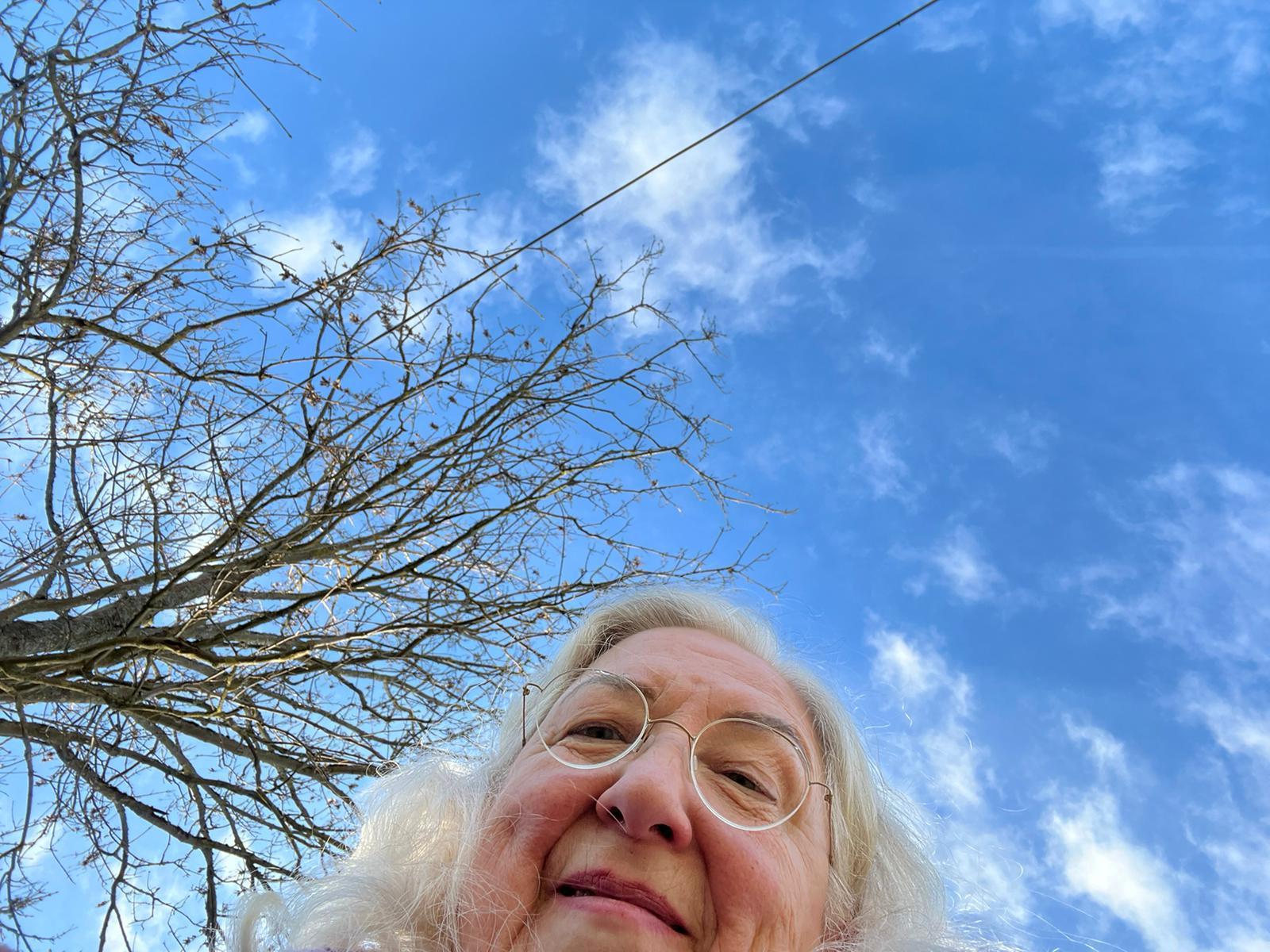 The sky's the limit….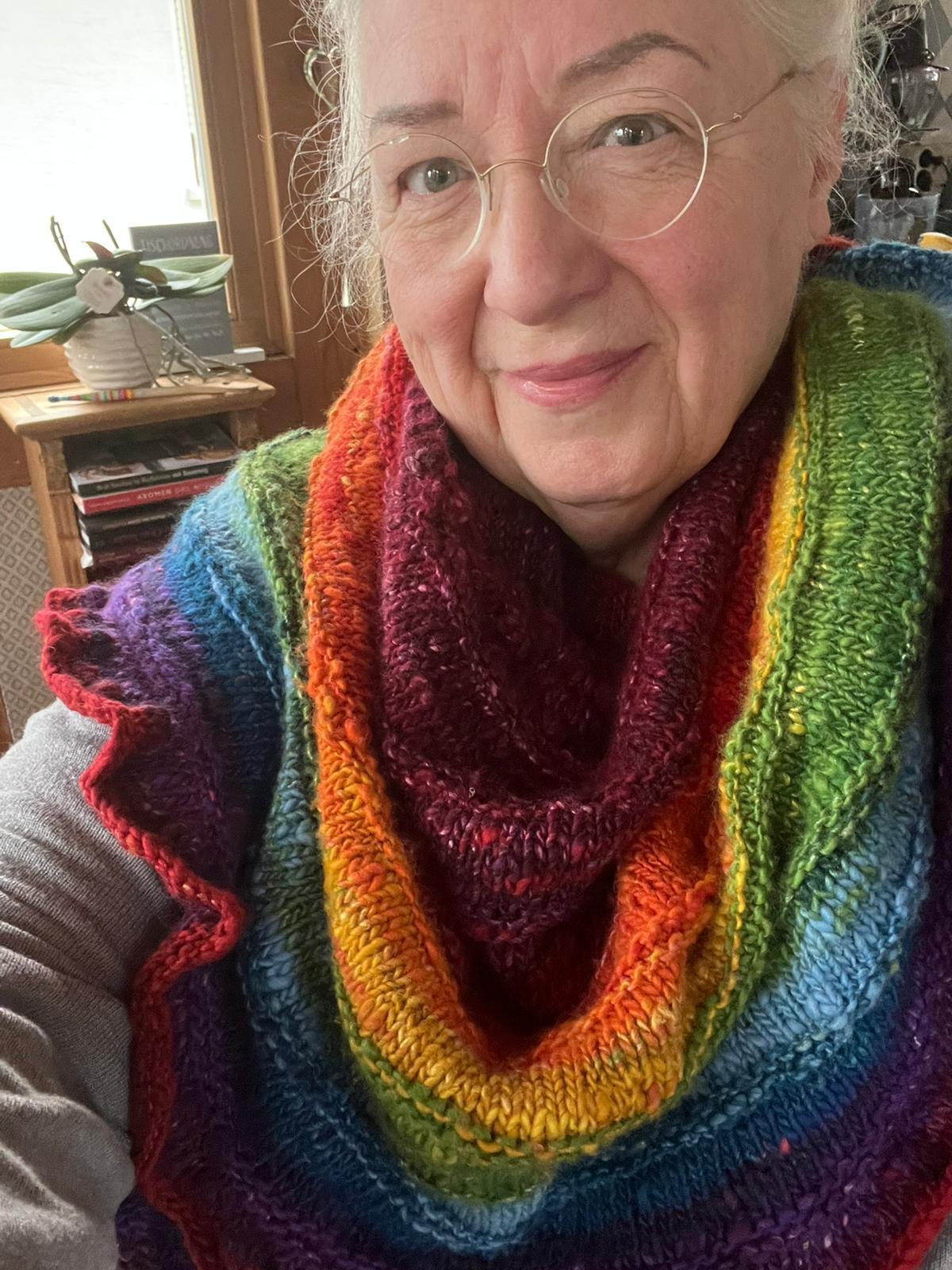 My new rainbow comforter – Selfmade by Tina with Merino Wool and Silk!
No worry…this time round we took off 3cm….Giovanna is my favorite!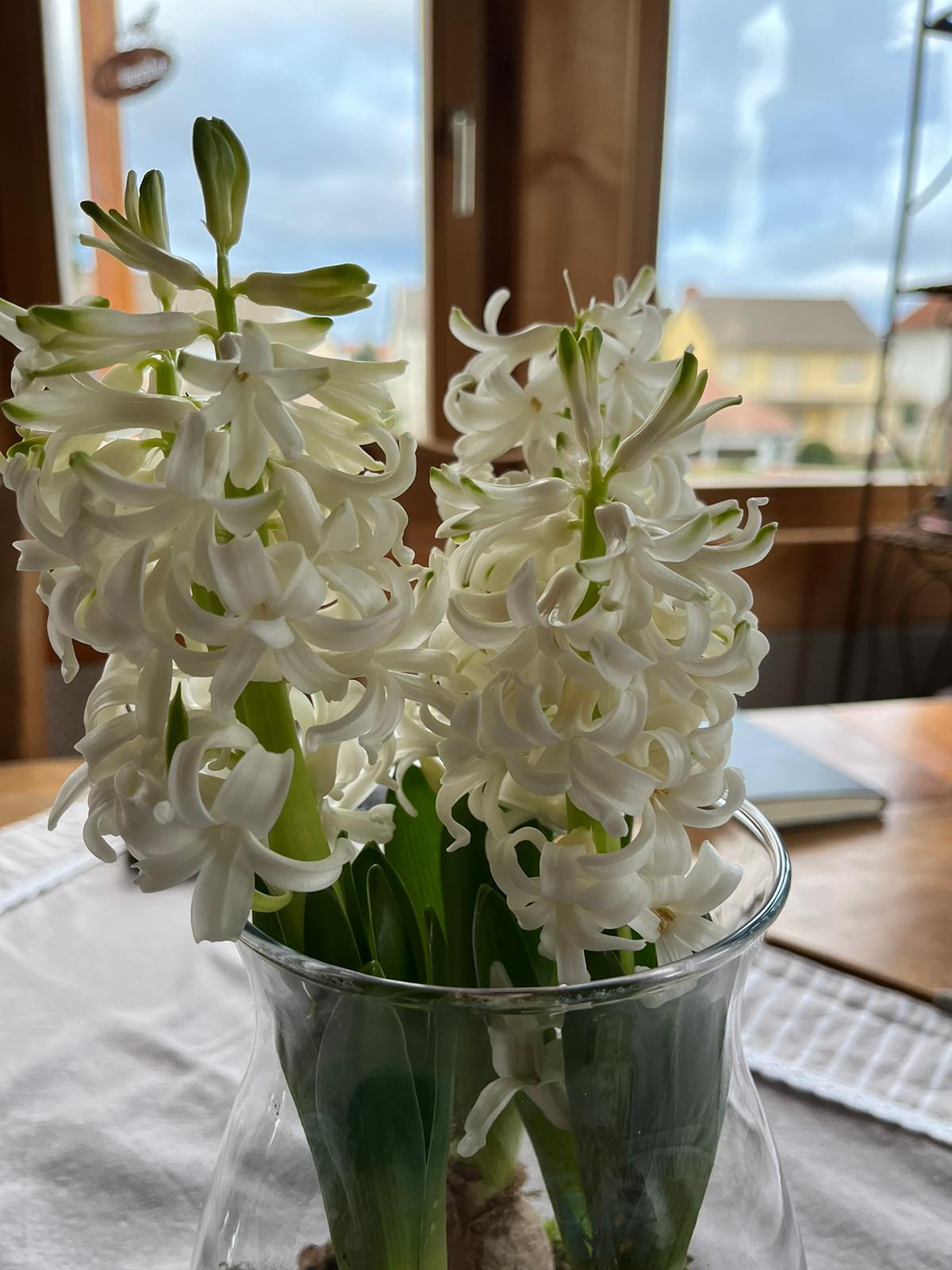 Our entire dining room is filled with the entiicing scent of Hyazinths…spring is around the corner!
Your Onstage / Backstage Diva,
Judith