Blogtober 2023 – My TO – WANT – LIST for the rest of 2023
With 70 days left in 2023 I have decided that there is plenty of time to learn something new, to experience things I have been putting off for quite some time, and to fill the last two months of this year with hope and inspiration vs. procrastination for 2024.
Family is definitely priority No. 1 and needless to say or write it – at the top of my list! The rest is my bucket list of adventures big and small which I want to share with you and maybe you are part of this list or maybe it inspires you to personally take part in some of the activities I am offering.
So here is my TO-WANT-LIST by 31.12.2023:
Content: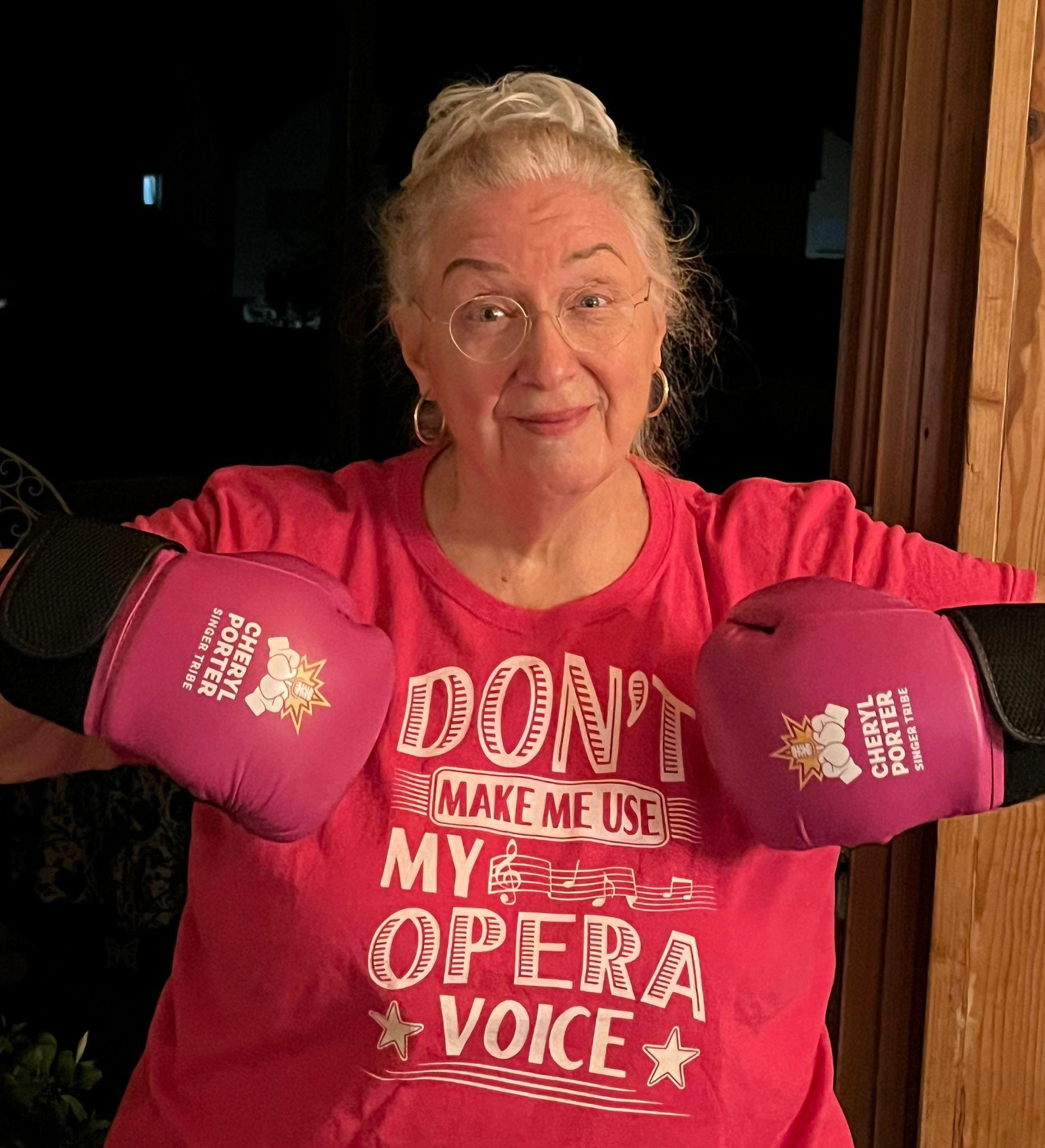 1. Personal Goals to be reached by 31.12.2023
Visit the "FOLLIES" Produktion in Wiesbaden
Dinner with Adelheid P. and plan Summer 2024 Workshop
Travel to Freiburg to see Fine play in "Cabaret"
Yoga Breathwork
Learn Mailchimp
Organize my Fotos
Empty the garage
Declutter the house
Get the garden ready for winter
Re-new the Housefront windows
Create more Canva templates
Use my Infrared Sauna consistently
Fitness Studio Monday, Wednesday, Friday
Use the Lymph-o-mat daily
Visit to Bremen
Get in touch with Iris S.
Visit with Ulrike
"Sperrmüll"
Empty the basement
See the Barbie Film
Ice bath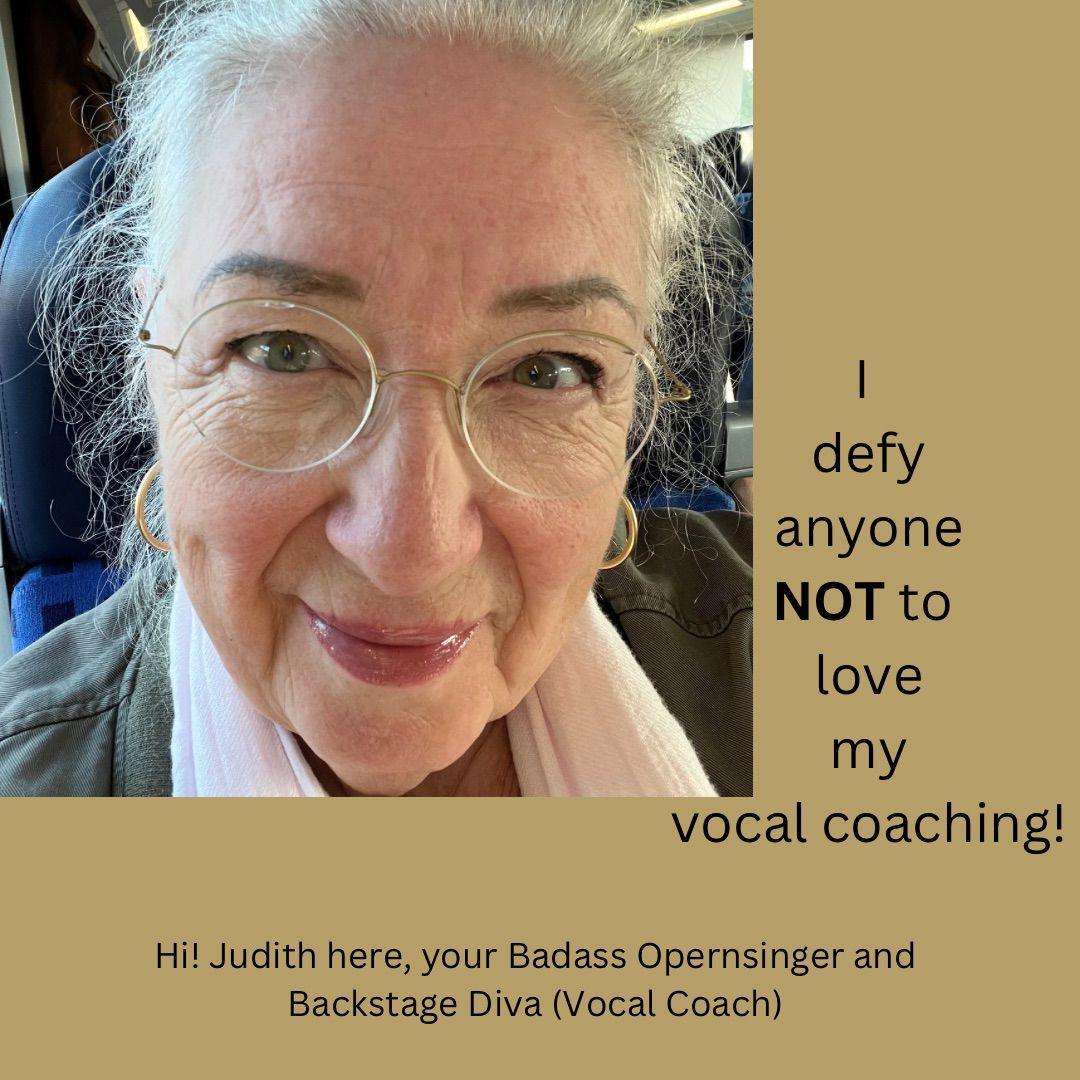 2. Business Goals to reach by 31.12.2023
We do love having guests over for good food and wine and of course long awesome talks! Well, June was the month and our guests were none other than my best childhood girlfriend Virginia and her husband Dan. The fun fact is: we call Virginia "June" – how suitable is that?!
Begin the STIMM – ICH Vocal Coaching
Weekly Newsletter
Advent Kalender
Create a "Freebie"
Short LIVE Vocal Technique Posts
More Choir Trainings
Set up High Level "WOMEN WHO…Sing" Ensemble
Prepare Repertoire for Big Band Concert in Freiburg 26.12.2023
12-Pak instead of single Vocal Coaching Sessions as of January '24
1000 Followers on Instagram
Search for Band Members for my new Female Jazz Ensemble BIRTHRIGHT '52
Invitations for Podcast Interviews
Carry on my Mission for Longevity
Singing Engagements for 2024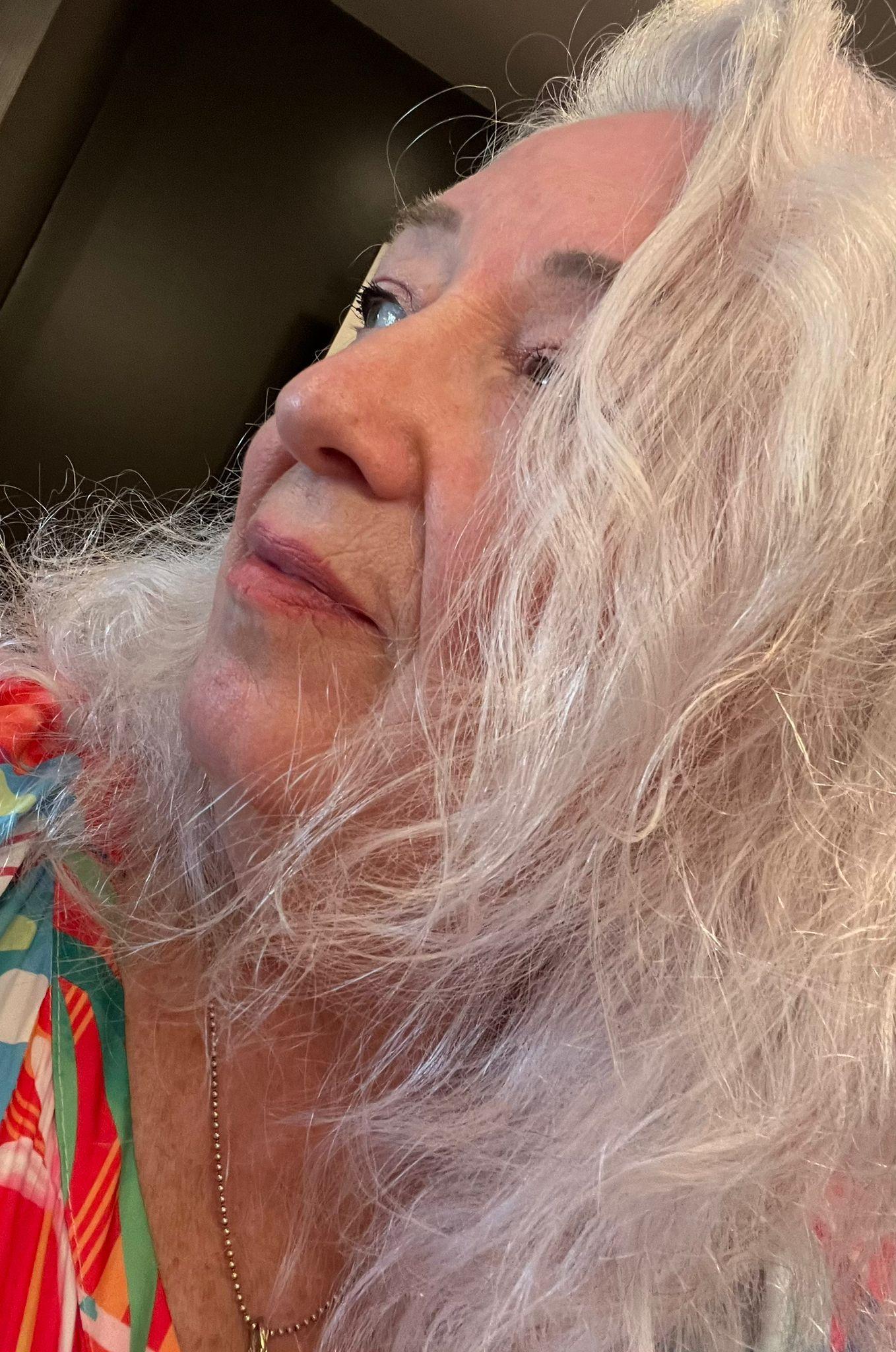 I love my family. I love my job. I love challenges. I love growing. I love life.
Your Badass Opera Singer and Vocal Coach,
Judith