What is a SOUL SISTERS Vocal ReTREAT?
A Singing ReTREAT is a type of group outing where members of the group take time to connect with each other, reflect on their goals and motives, and work towards one or more specific goals. It is aimed at anyone who loves to sing and wants to step out of their comfort zone to take their singing to the next level. In the word ReTREAT it is my intention to emphasize the word TREAT: an event or item that is out oft he ordinary and gives great pleasure. In joining this ReTREAT, you will experience vocal uplifting and an abundance of mindfulness, peace and tranquility.
Content: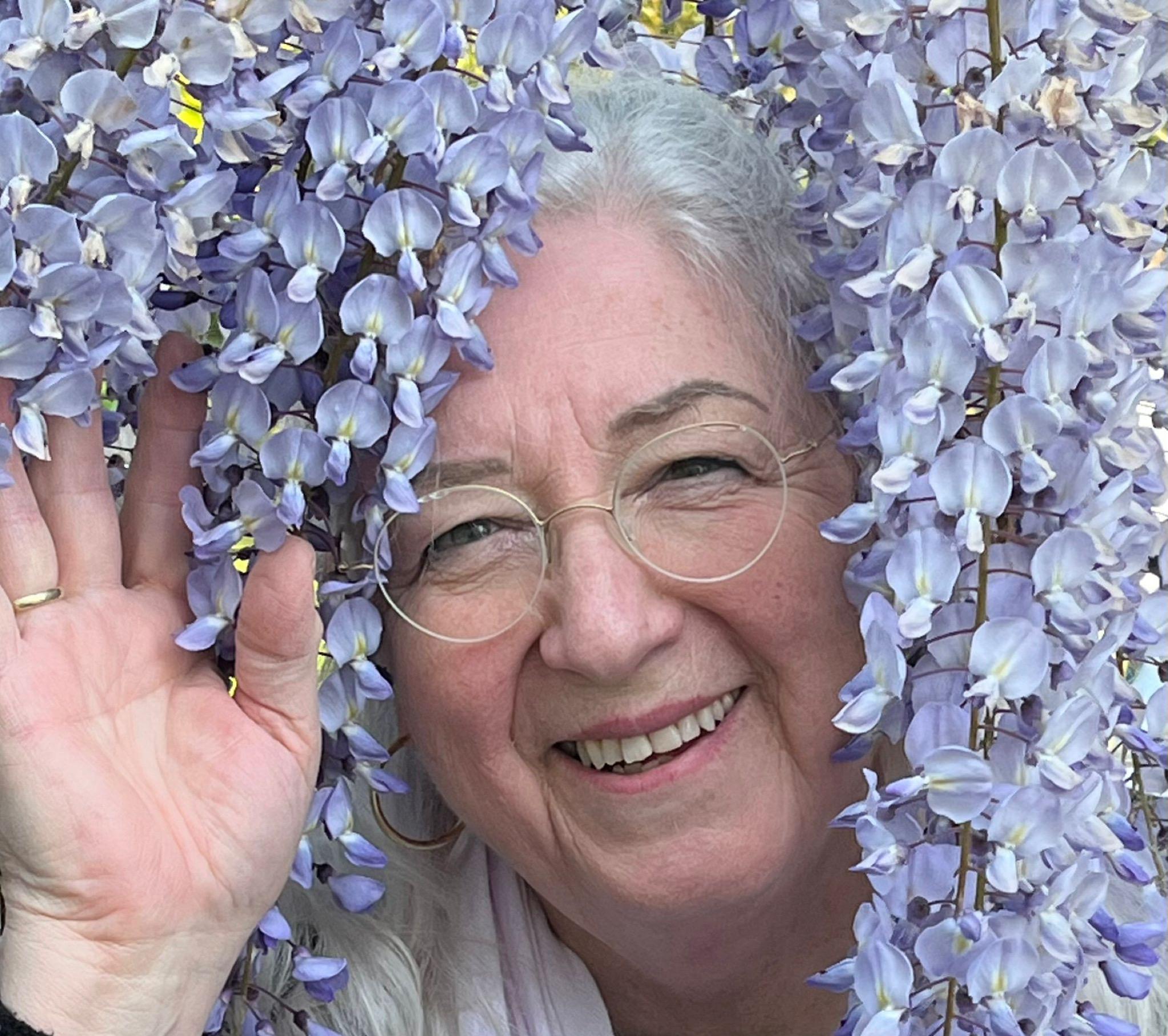 "I hear you!
I hear your clear and unique voice.
Allow yourself to be the center of my attention!"
In this ReTREAT you will bravely "stand on stage" and effortlessly belt out your concentrated vocal power.
All eyes are on you, everyone is listening carefully and you can enjoy every moment, authentically and confidently.
1.My invitation to you:
This is the ReTREAT for you and will take your singing to the next level. Vocal Biohacking which means "Belcanto can Belto" is definitely a game changer … SINGING WITHOUT LIMITS!
2. Your experience for you:
Treat yourself to 3 days of investment in yourself and your voice with an appreciative group of singing SOUL SISTERS, lots of fun and a professional, scientifically based singing technique (CVT & More). Workshop days full of new inspiration for body, mind and soul await you. Treat yourself to the necessary luxury of a personal trainer, coach and cheerleader – that's me!
3. My concept for you:
I'm Judith Janzen, singer and one of the most experienced vocal coaches in Germany. I like to describe myself as a badass queen-ager opera singer – like a "normal" singer, only a lot more magical!
My special talents include the ability to filter out the individual strengths and deficits of singers in a short time and to pass on and implement my tools and strategies so that you as a singer can start your transformation into an unlimited singer singing unlimited!
My vocal biohacking coaching concept is simple and individually designed and caters to you and your needs. You determine your goal and dedicate yourself to your commitment!
4. My ReTREAT Package for you:
3 days MasterClass Vocal Coaching Sessions where we can experience that it is not about being a "perfect" singer, but about taking the freedom to "just sing" and discovering what else you can sing – Cross training – with vocal biohacking.Belcanto can belto!
2 Individual MasterClass 1:1 Vocal Coaching Sessions to unleash your natural instincts and restore your resources! Your choice of repertoire (or my recommendation if you like)
Your individual roadmap with CVT tools and vocal biohacking for body, mind and soul
Song Interpretation , discovery of the WHO. WHERE. WHAT. WHY. Questions necessary for the interpretation of a song
Soul Sisters United in unlimited Song and Spirit Tutti Sessions
"Opener" & "Closer" Soul Sisters Special Time
Pure wellness!
Date: September 7th to 10th, 2023 / 3 nights, 4 days
Venue: Göbels Hotel Aquavita, Bad Wildungen-Reinhardshausen

Sincerely and from my heart.
Your Badass Opera Singer and Vocal Coach,
Judith